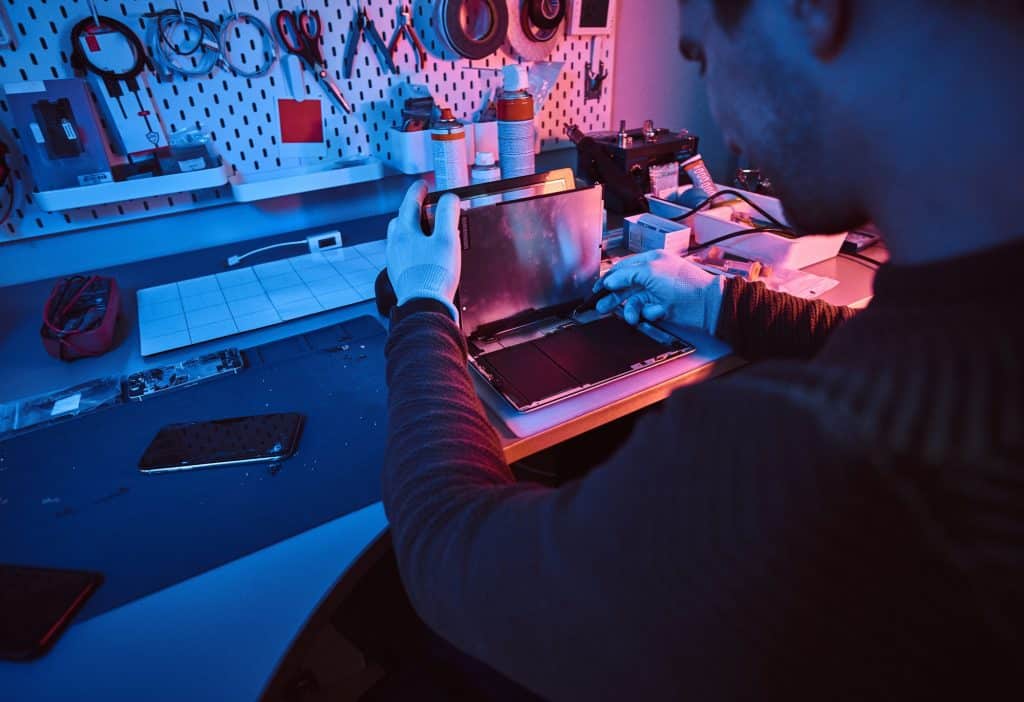 Laptop Touch Screen Screen Repair and Replacement Australia
There are many laptops made in 2015-2020 that followed a consumer trend, and employed a touch screen. This added extra complexity to the laptop and requires another part, namely a touch screen digitiser to make it work.
The bad news is, that this extra part is often a propriety part, suited to only one particular laptop, and the popularity of that laptop will dictate the supply and demand and the overall economic viability of repair.
Most of the touch screen laptops have an inner LED screen that is separate, and if you employee a crafty repairer in your country, you may be able to have it converted back to a non touch screen laptop, saving it from the trash heap.
Other laptops out there, actually have the outer glass digitizer , glued to the inner LED screen, which means, regardless of which one is damaged, both will need to be replaced.
The good news is that we do plenty of touch screen repairs here, and some do work out to be affordable and definitely economically viable to replace the touch screen.
Go to the free quote page today, fill in your details and get a quote for the replacement of a touch screen on any laptop sold  in Australia.